We offer great promotions on many of the products and services we provide. Check back here often for the latest promotions and filter by your store location.
Current Promotions
[ Updated 09/24/2021 ]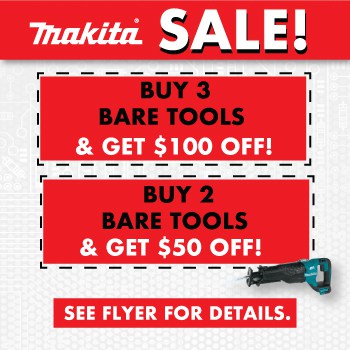 MAKITA SALE!
September 15, 2021 - October 31, 2021
Location: All Locations.
Buy 3 Makita Bare Tools & Get $100 OFF!
Buy 2 Makita Bare Tools & Get $50 OFF! 
See store for a complete list of qualifying tools.
*Please see flyer for details.
MORE INFO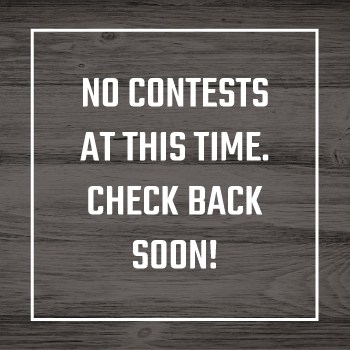 No current contests. Check back with us often!
-
Location: All rk MILES locations
We do not have any contests running currently. Please be sure to check back with us often!
MORE INFO