We offer great promotions on many of the products and services we provide. Check back here often for the latest promotions and filter by your store location.
Current Promotions
[ Updated 05/17/2021 ]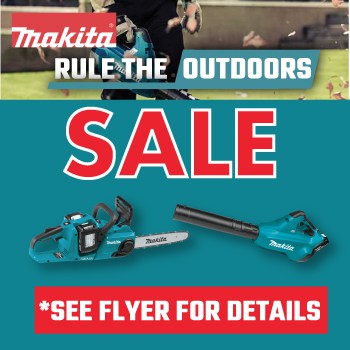 MAKITA RULE THE OUTDOORS SALE!
April 1, 2021 - June 30, 2021
Location:
BUY ONE OF THESE MAKITA KITS & GET 2  FREE BATTERIES!
Don't miss out, only while supplies last!
*Please see our flyer for more details.
Items vary by store location.
MORE INFO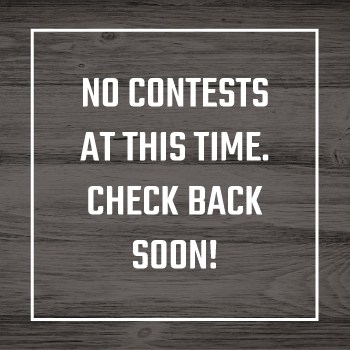 No current contests. Check back with us often!
-
Location: All rk MILES locations
We do not have any contests running currently. Please be sure to check back with us often!
MORE INFO