A new beginning.
Our Barre location is one of four stores in total that we acquired from Allen Lumber Company in November of 2020. The Allen family opened their first lumberyard in Barre in 1888. 132 years and five generations later, rk MILES continues to carry on the Allen legacy through our commitment to our customers and to the community.
Current Promotions
[ Updated 05/17/2021 ]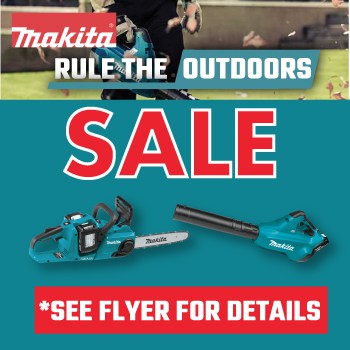 MAKITA RULE THE OUTDOORS SALE!
BUY ONE OF THESE MAKITA KITS & GET 2  FREE BATTERIES!
Don't miss out, only while supplies last!
*Please see our flyer for more details.
Items vary by store location.
MORE INFO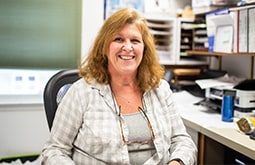 Debbie Lyon
General Manager
Debbie says each day brings something new, even after her 39 years of working at our Barre location. One of her favorite things about the company is the small business atmosphere - there is always room for growth and opportunity. Debbie is always ready for a challenge. She loves the outdoors and takes time to listen to the peaceful sounds of nature. Debbie likes to garden, bake, make maple syrup at her sugarhouse and loves to take road trips with her husband in their Corvette.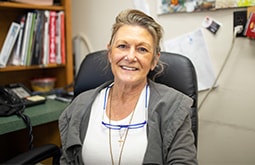 Mary Rawson
Contractor Sales
Mary has worked at our Barre location for more than 25 years. She is one of our contractor sales experts full of knowledge pertaining our building materials, millwork products and hardware. Mary enjoys assisting customers and helping others learn new things - keeps her mind sharp! When Mary isn't working, she loves to animal watch, take long walks in the woods, fish, and travel!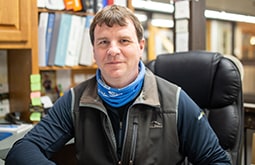 Michael Bailey
Kitchen & Bath Design
Mike joined the Barre Kitchen & Bath team almost 17 years ago. He enjoys his daily interaction with his co-workers and getting to know his clients. With Mike's years of experience – he ensures his clients will have the Kitchen or Bath of their dreams! On his days off Mike loves to go fishing and hunting. He coaches basketball for both elementary and junior high school students and is the Coach for a State Championship-winning Mini Metro Boys basketball team.