A new beginning.
Our Barre location is one of four stores in total that we acquired from Allen Lumber Company in November of 2020. The Allen family opened their first lumberyard in Barre in 1888. 132 years and five generations later, rk MILES continues to carry on the Allen legacy through our commitment to our customers and to the community.
Current Promotions
[ Updated 09/07/2021 ]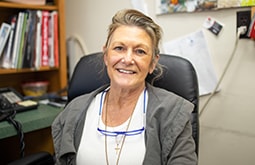 Mary Rawson
Contractor Sales
Mary has worked at our Barre location for more than 25 years. She is one of our contractor sales experts full of knowledge pertaining our building materials, millwork products and hardware. Mary enjoys assisting customers and helping others learn new things - keeps her mind sharp! When Mary isn't working, she loves to animal watch, take long walks in the woods, fish, and travel!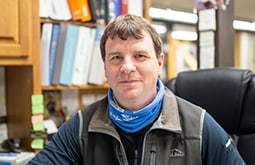 Michael Bailey
Kitchen & Bath Design
Mike joined the Barre Kitchen & Bath team almost 17 years ago. He enjoys his daily interaction with his co-workers and getting to know his clients. With Mike's years of experience – he ensures his clients will have the Kitchen or Bath of their dreams! On his days off Mike loves to go fishing and hunting. He coaches basketball for both elementary and junior high school students and is the Coach for a State Championship-winning Mini Metro Boys basketball team.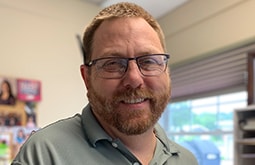 Kyle Farnham
General Manager
Kyle Farnham has been working at our Barre location for 17 years! Some favorite things about his job are problem solving, working with his co-workers, and building relationships with the customers. When Kyle is not at rk MILES, he is spending time with his family, hunting, or working on his own building projects!

Boise Cascade, a North American producer of engineered wood products, panels, and lumber that customers can count on to build strong and environmentally friendly structures.
VIEW ALL BRANDS