We offer great promotions on many of the products and services we provide. Check back here often for the latest promotions and filter by your store location.
Current Promotions
[ Updated 09/23/2019 ]
LIFESPAN Beveled Siding Sale
July 1, 2019 - October 31, 2019
Location: All rk MILES locations
**NOW EXTENDED THROUGH OCTOBER!
Our contractor customers have been using LIFESPAN as their go-to trim option for the past 7 years – NOW is the time to complete the project with the best siding option – LIFESPAN BEVEL SIDING!
LIFESPAN is giving us an exclusive mill discount and WE'RE PASSING THAT SAVINGS ON TO YOU!
REBATE: GET $.25 BACK FOR EACH LF OF LIFESPAN BEVEL SIDING PURCHASED!*
PROMOTION DATES: JULY 1 – OCTOBER 31
*Must purchase a minimum of 2,000 LF to qualify for the rebate. One rebate per customer. Rebates will be in the form of an rk MILES Gift Card. Promotion valid through 10/31/19.
MORE INFO
SEPTEMBER SALES FLYER
September 3, 2019 - September 30, 2019
Location: All rk MILES locations
September is here and so are the savings! View the September Sales Flyer for this months deals on tools, hardware, and more!
MORE INFO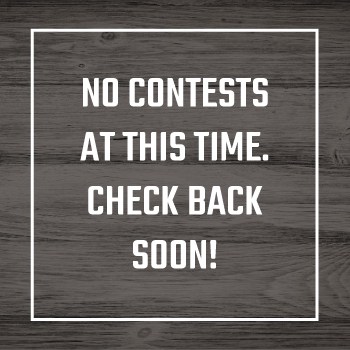 No current contests. Check back with us often!
-
Location:
We do not have any contests running currently. Please be sure to check back with us often!
MORE INFO