We offer great promotions on many of the products and services we provide. Check back here often for the latest promotions and filter by your store location.
Current Promotions
[ Updated 07/23/2019 ]
July Sales Flyer
July 1, 2019 - July 31, 2019
Location: All rk MILES locations
We are your Summer Project Headquarters!
MORE INFO
LIFESPAN Beveled Siding Sale
July 1, 2019 - August 31, 2019
Location: All rk MILES locations
Our contractor customers have been using LIFESPAN as their go-to trim option for the past 7 years – NOW is the time to complete the project with the best siding option – LIFESPAN BEVEL SIDING!
LIFESPAN is giving us an exclusive mill discount and WE'RE PASSING THAT SAVINGS ON TO YOU!
REBATE: GET $.25 BACK FOR EACH LF OF LIFESPAN BEVEL SIDING PURCHASED!*
PROMOTION DATES: JULY 1 – AUGUST 31
*Must purchase a minimum of 2,000 LF to qualify for the rebate. One rebate per customer. Rebates will be in the form of an rk MILES Gift Card. Promotion valid 7/1 – 8/31/19.
MORE INFO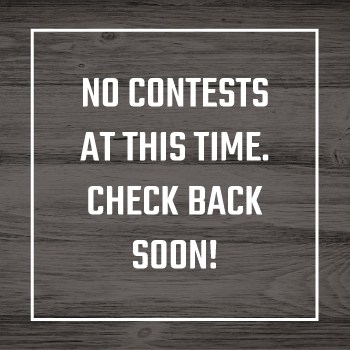 No current contests. Check back with us often!
-
Location:
We do not have any contests running currently. Please be sure to check back with us often!
MORE INFO