We regularly host events such as vendor visits, contractor trips, and lunches to better educate our customers on the ever evolving line up of innovative building materials, doors and windows, tools, paint, and hardware products. These events provide hands-on experience and one-on-one interaction with vendor reps and rk MILES team members so that you can lean more about the products we sell and their place in the market.
Current Events
[ Updated 09/16/2021 ]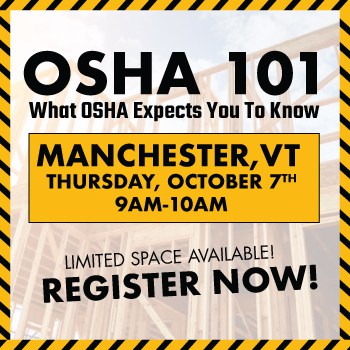 OSHA 101: WHAT OSHA EXPECTS YOU TO KNOW Manchester
October 7, 2021 9:00 am - 10:00 am
Location: Manchester- Above Doors & Windows Showroom • October 7, 2021 9:00 am - 10:00 am
Join rk MILES and the VBRA for a FREE 1- hour in-person seminar!

The presentation will cover:
OSHA's Regulatory Compliance Requirements for Residential & Commercial Construction Employers
Top 10 Most Frequently Cited OSHA Violations for Construction
The "Low Hanging Fruit" for VOSHA Inspectors & how to protect your company from easy-to-fix citations.
Employer Requirements regarding Employee Safety Training
Return on Investment for Proactive Safety Planning
OSHA's Penalty Amounts for FY21
Limited Space Available!
To register click on the MORE INFO button below.
MORE INFO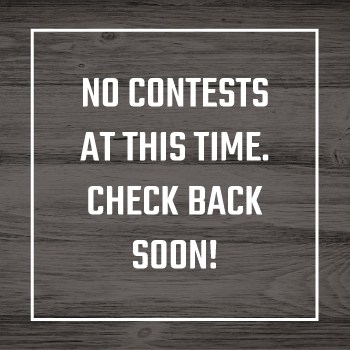 No current contests. Check back with us often!
-
Location:
We do not have any contests running currently. Please be sure to check back with us often!
MORE INFO