We regularly host events such as vendor visits, contractor trips, and lunches to better educate our customers on the ever evolving line up of innovative building materials, doors and windows, tools, paint, and hardware products. These events provide hands-on experience and one-on-one interaction with vendor reps and rk MILES team members so that you can lean more about the products we sell and their place in the market.
Current Events
[ Updated 11/20/2019 ]
CRYSTALLINE SILICA WORKSHOP
November 14, 2019 8:00 am - 12:45 pm
Location: Newsbank Conference Center - 352 Main St, Chester, VT 05143
Join the Southern Vermont chapter of the VT Safety & Health Council for an informational workshop on the hazards of Crystalline Silica – a fine, harmful dust created when cutting, sawing, grinding, drilling, and crushing stone, rock, concrete, brick, block, and mortar.
MORE INFO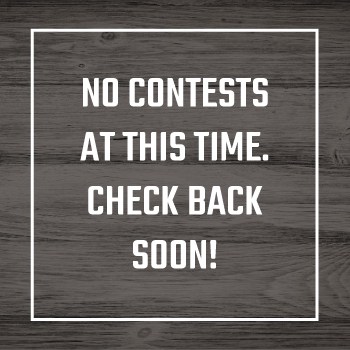 No current contests. Check back with us often!
-
Location:
We do not have any contests running currently. Please be sure to check back with us often!
MORE INFO