As an independent building material supplier, we understand how many products there are in the market for you to choose from, but how do you know what products are the best for your projects?  We host vendor-represented events featuring a myriad of products from innovative insulation companies to state-of-the-art tools. We provide hands-on experiences so that you can learn more about the products we sell and their best uses.
Current Events
[ Updated 09/24/2023 ]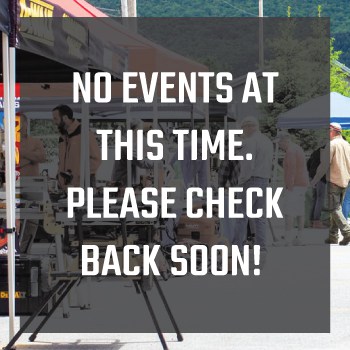 NO CURRENT EVENTS. CHECK BACK WITH US OFTEN!
-
Location:
We're always working to add events to the calendar, so check back with us here regularly!
MORE INFO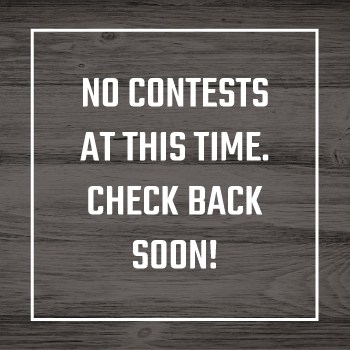 No current contests. Check back with us often!
-
Location:
We do not have any contests running currently. Please be sure to check back with us often!
MORE INFO